I just love these funny Christmas aprons for men. They make great gifts for both Christmas and Birthdays for the man that enjoys cooking or grilling.
My husband is Scottish so the apron with the Man wearing a kilt will be perfect as a gift for him. I just have to persuade him to do all the cooking on Christmas Day!!!!
**Affiliate Disclosure: As an Amazon Associate I earn commission from qualifying purchases**
Novelty Aprons for Men
Here are some great funny aprons for men. I love the R2D2 apron below this would make a perfect gift for a friend's husband who is totally obsessed with Star Wars. I could see him wearing this over Christmas or in the summer grilling.
You could also choose an apron with a sexy man's body printed on it. This will provide plenty of laughs when it is worn, especially if the man wearing it has a bit of middle age spread.
 Fun Express Adult Santa Apron Christmas

 Funny Saying Man's Apron Perfect Christmas Gag Gift

 German Couple Funny Christmas Apron

 Sexy Muscular Man Apron Gift

 Grilling Apron Christmas Gift for a man

Funny Aprons for Men
Here is a selection of cute men's aprons with funny sayings on them. Like "Better Not Pout" and "Bah Humbug".  I love the two aprons below that have a background color of yellow just so striking. These would be perfect to give as a present to a man that loves to do the Christmas cooking.
Seasoning of Goodwill Funny Christmas Saying Pun Long Apron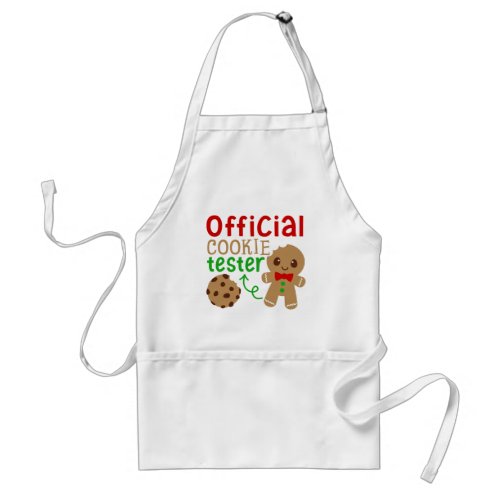 Official cookie tester word art Christmas Adult Apron